For its year 3 anniversary, Dead by Daylight will be hosting its biggest livestream on May 31st at 3PM EST
Major reveals, drama, laughs, cries, surprises. It's a date!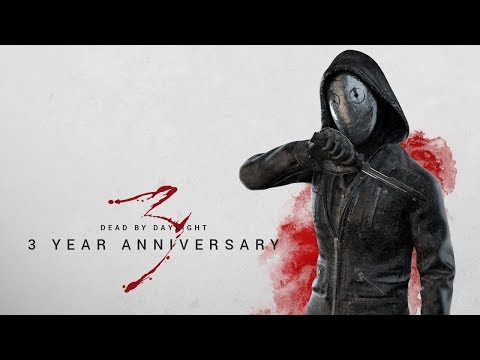 Stream schedule:
https://forum.deadbydaylight.com/en/discussion/64689/
Haven't seen a single Clown yet

SmallPenPen
Member
Posts: 4
Played about 5 survivor matches, so far, and haven't seen one clown. Do people not like him, or did they just not buy it?