Home
›
Event Archives
›
Hallowed Blight - Pumpkin Carving Contest
We are aware and looking into the issue which caused players to have their rank reset further than intended. If your rank was not reset at all this month, this is a visual bug and closing and re-opening the game should fix it.
PaulieEsther - The Spirit Pumpkin "WAH!"

PaulieEsther
Member
Posts: 44
Spent all day getting my Rin Yamaoka pumpkin ready to scream "WAH!" at all the trick or treaters!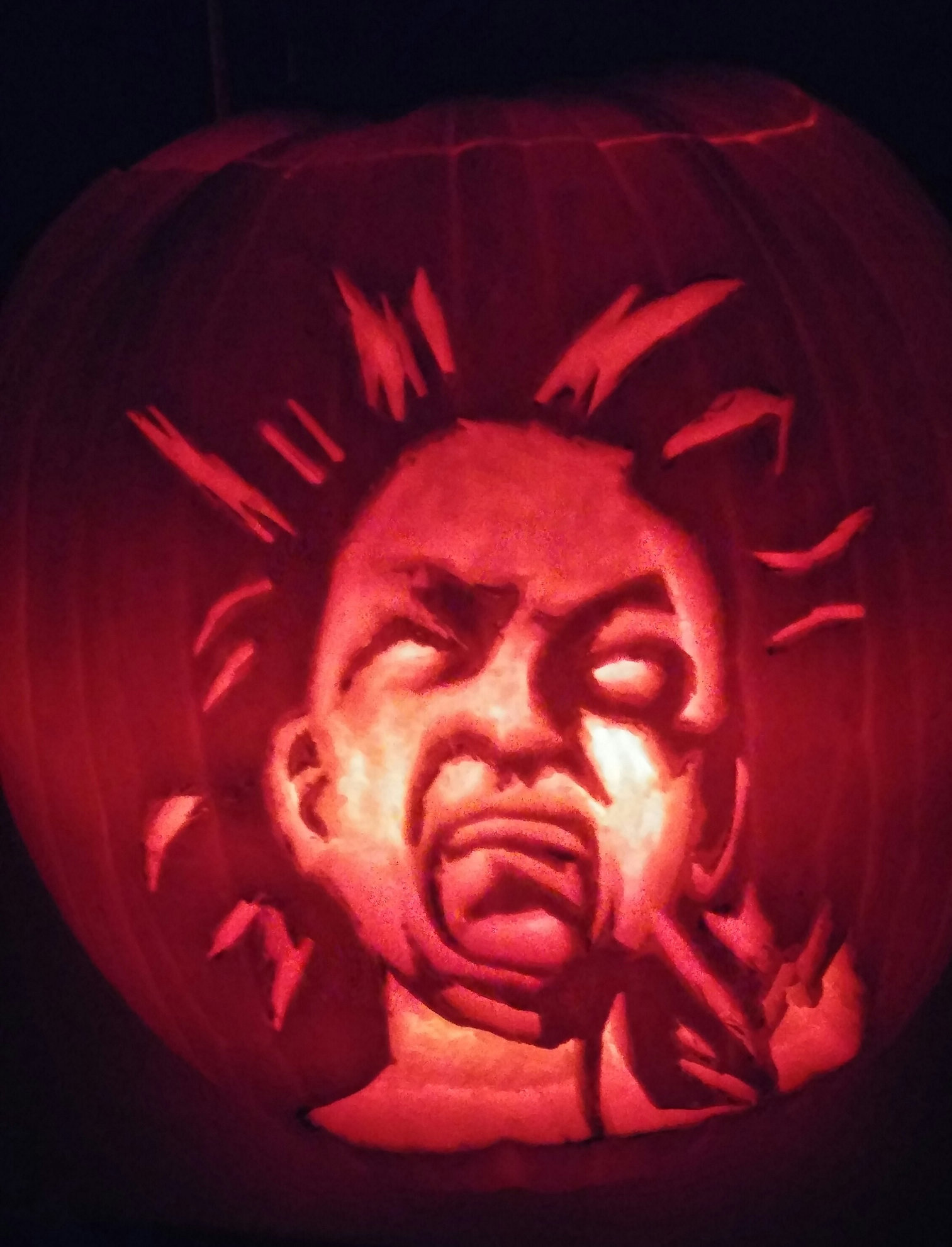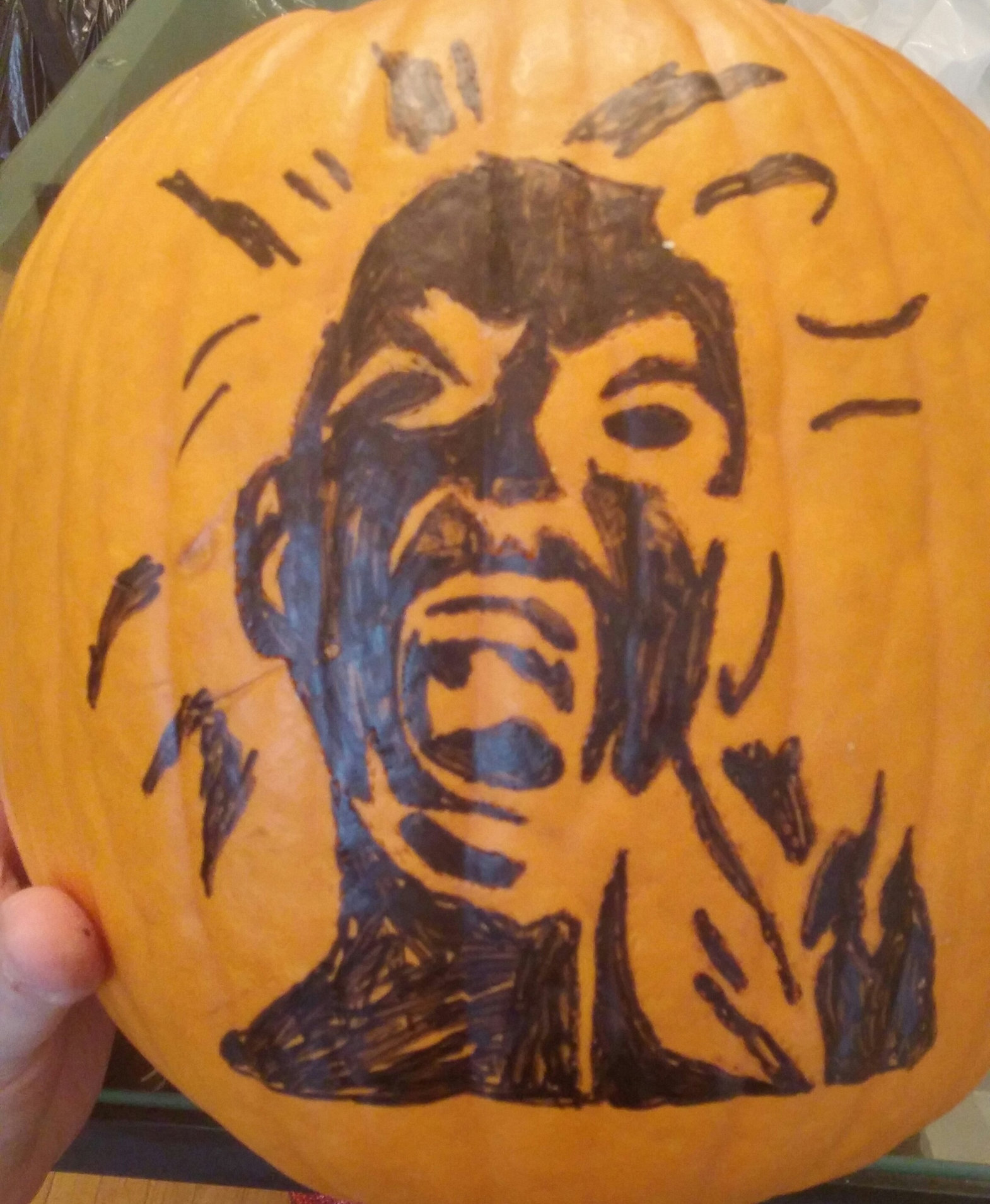 This discussion has been closed.