For its year 3 anniversary, Dead by Daylight will be hosting its biggest livestream on May 31st at 3PM EST
Major reveals, drama, laughs, cries, surprises. It's a date!
PaulieEsther - The Spirit Pumpkin "WAH!"

PaulieEsther
Member
Posts: 41
Spent all day getting my Rin Yamaoka pumpkin ready to scream "WAH!" at all the trick or treaters!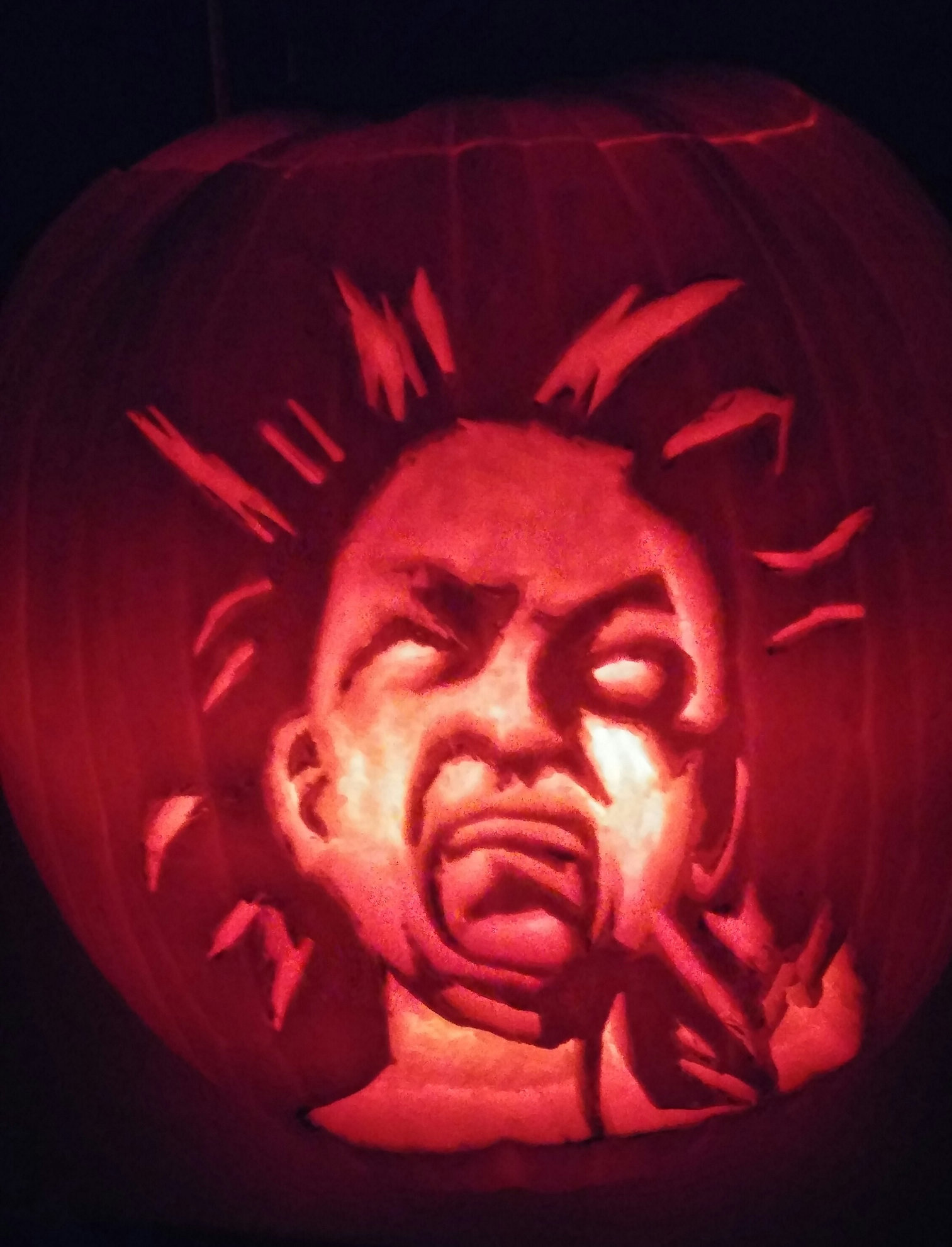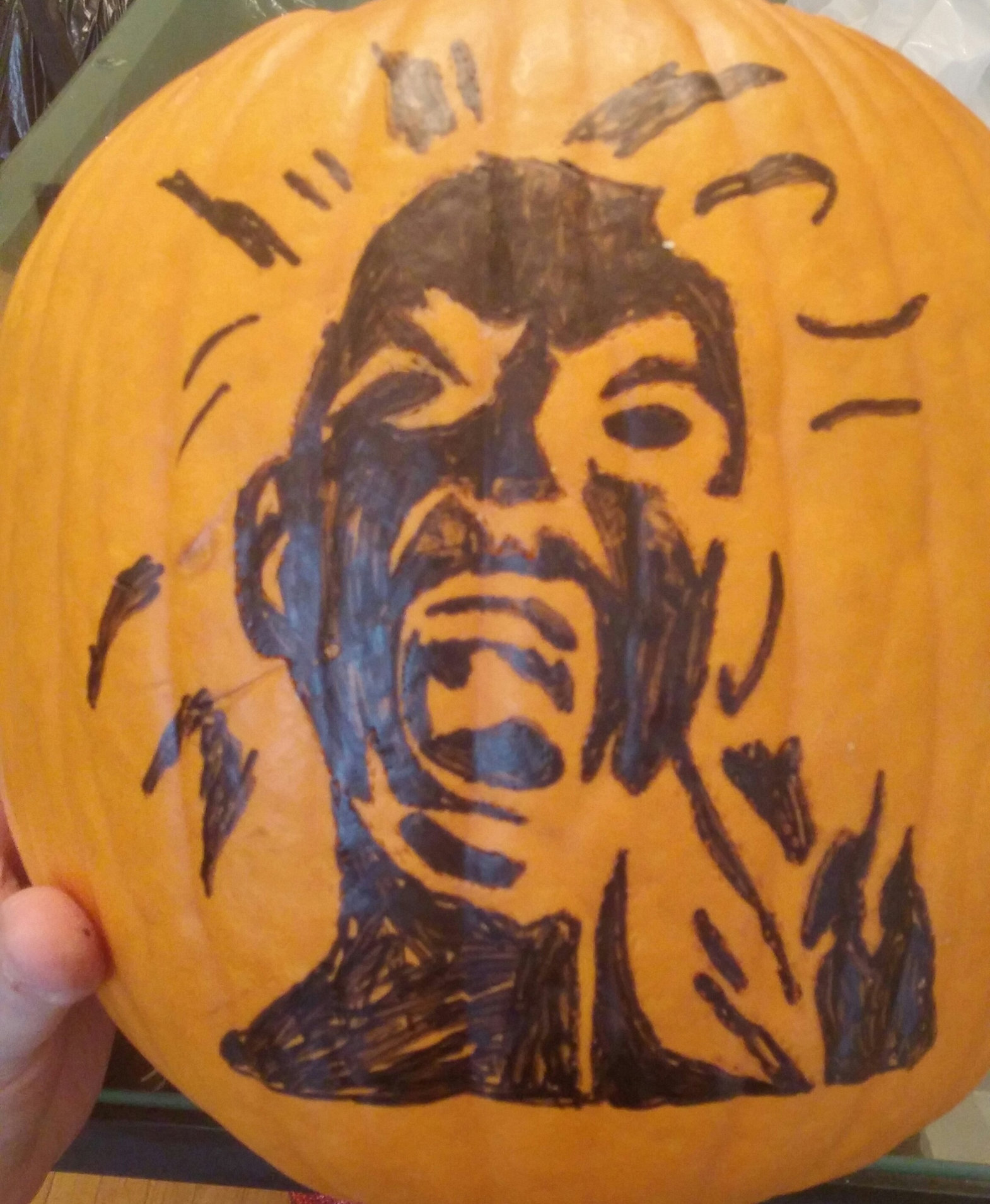 Tagged:
This discussion has been closed.