Join us on Twitch/YouTube this Thursday at 2pm ET as we uncover the strange things taking place in Hawkins.
PaulieEsther - The Spirit Pumpkin "WAH!"

PaulieEsther
Member
Posts: 41
Spent all day getting my Rin Yamaoka pumpkin ready to scream "WAH!" at all the trick or treaters!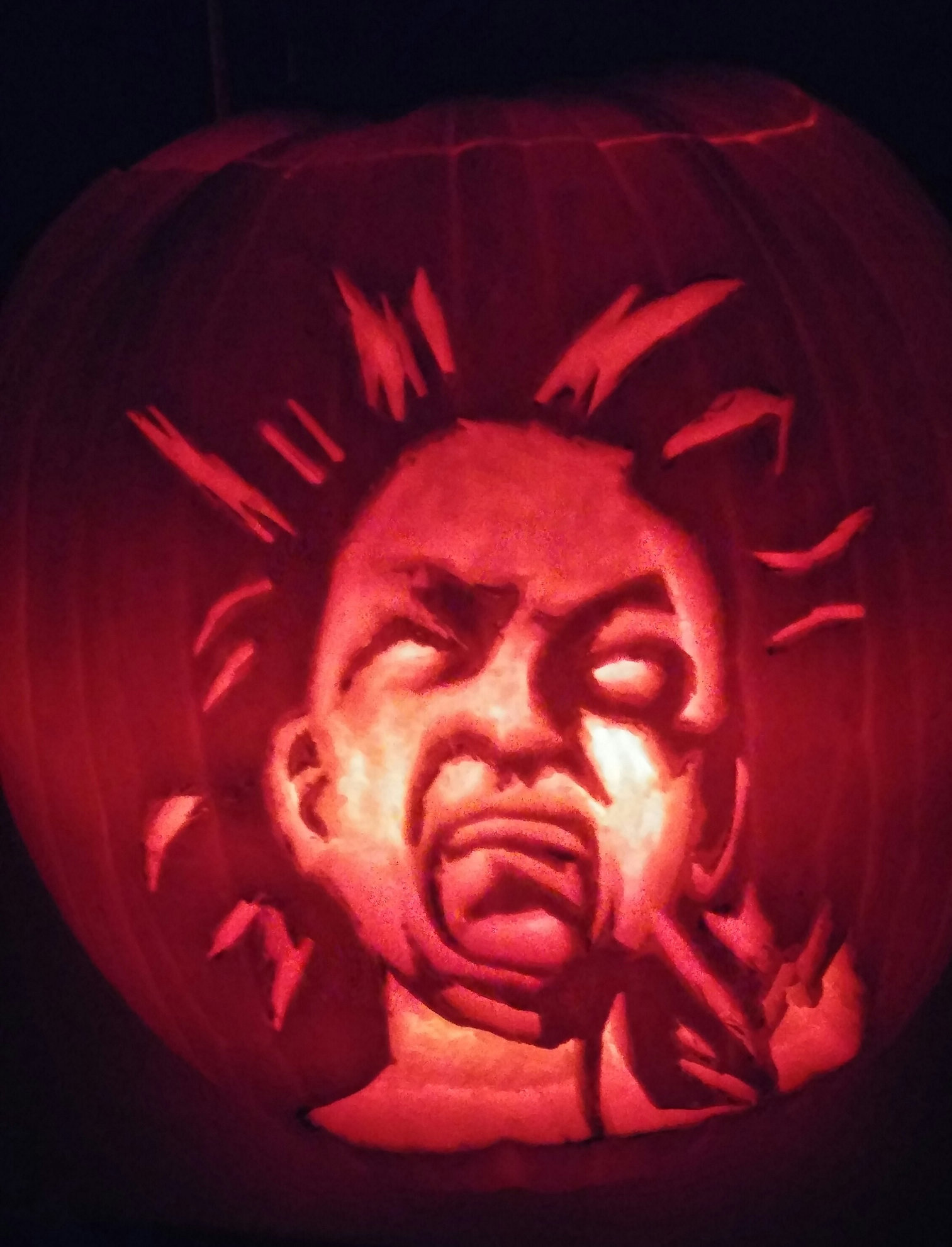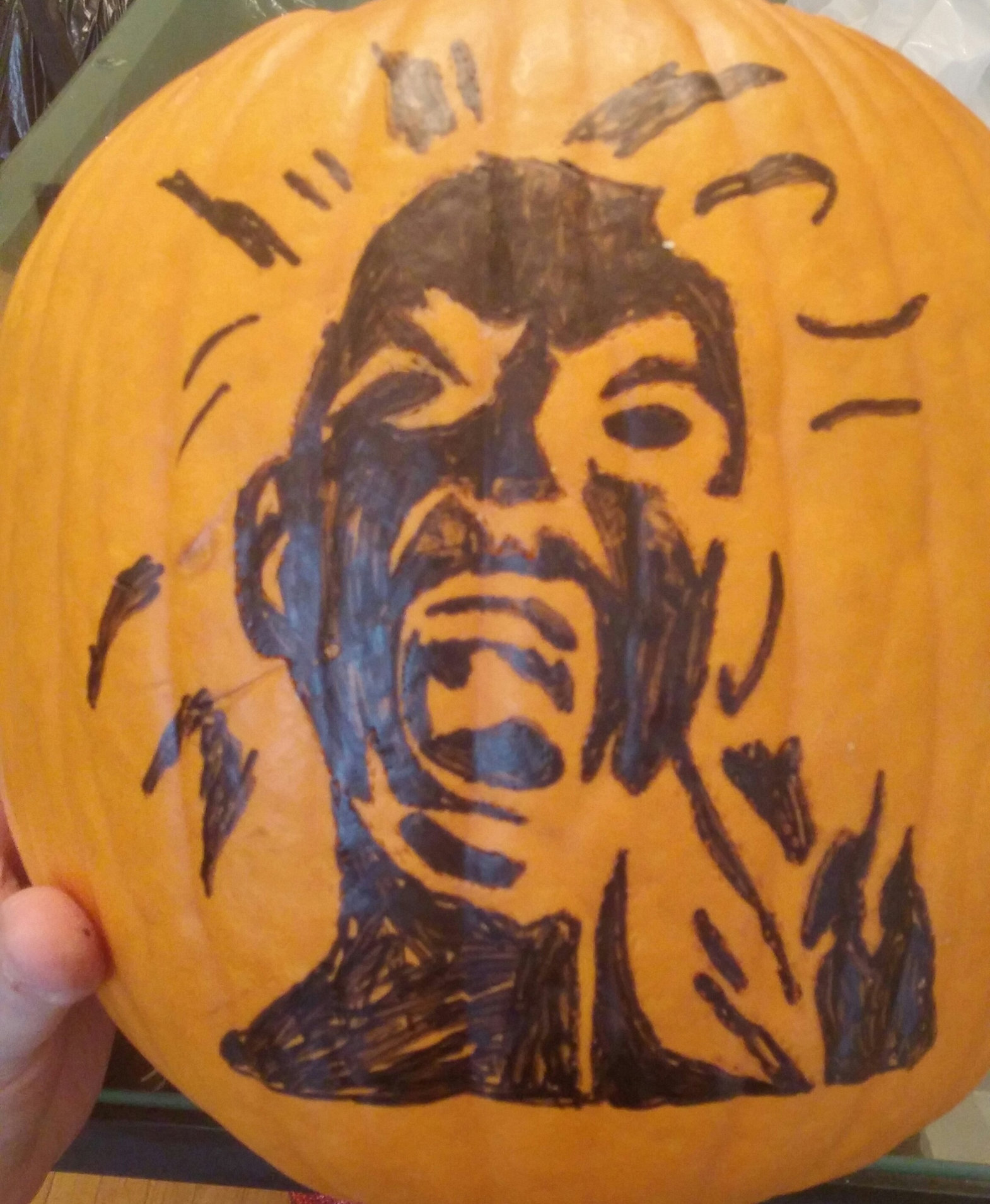 Tagged:
This discussion has been closed.