Due to a power outage we will be postponing The Archive live broadcast that was planned for 2PM today. We will communicate as soon as we have an ETA. Thank you.
Some players have been facing an issue that causes partial loss of progress. We found one cause of the issue and are planning a fix for the mid-chapter update. In the meantime you can use this workaround: restart the game client after using the Custom game feature. Thank you.
The Trapper - FalloutGirI

FalloutgirI
Member
Posts: 5
We are planting and harvesting pumpkins solely to carve them for Halloween. I did the Clown as well but thought this one turned out much better!
Since its more 3D I couldn't hollow it out. So I guess the lights and the paint will have to do it.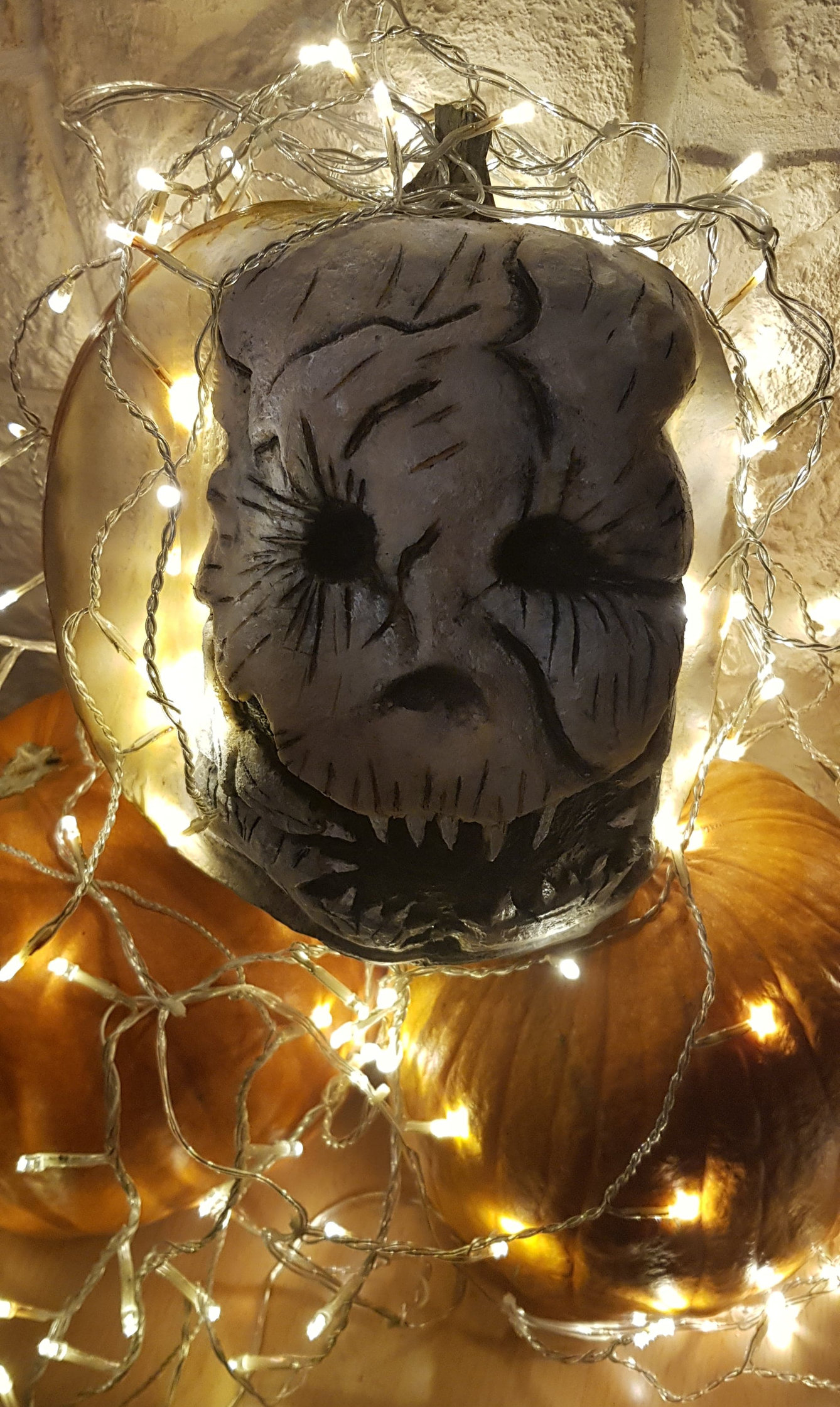 This discussion has been closed.