Home
›
Event Archives
›
Hallowed Blight - Artwork Contest
We're currently investigating issues with frame rate on PS4 after the most recent update. Thank you to everyone for bringing this to our attention, and for your patience while we look into this
[WIP] Wraith and Doctor / Halloween Blight Skin Head / Sculpt / TheJusticeSong
TheJusticeSong
Member
Posts: 17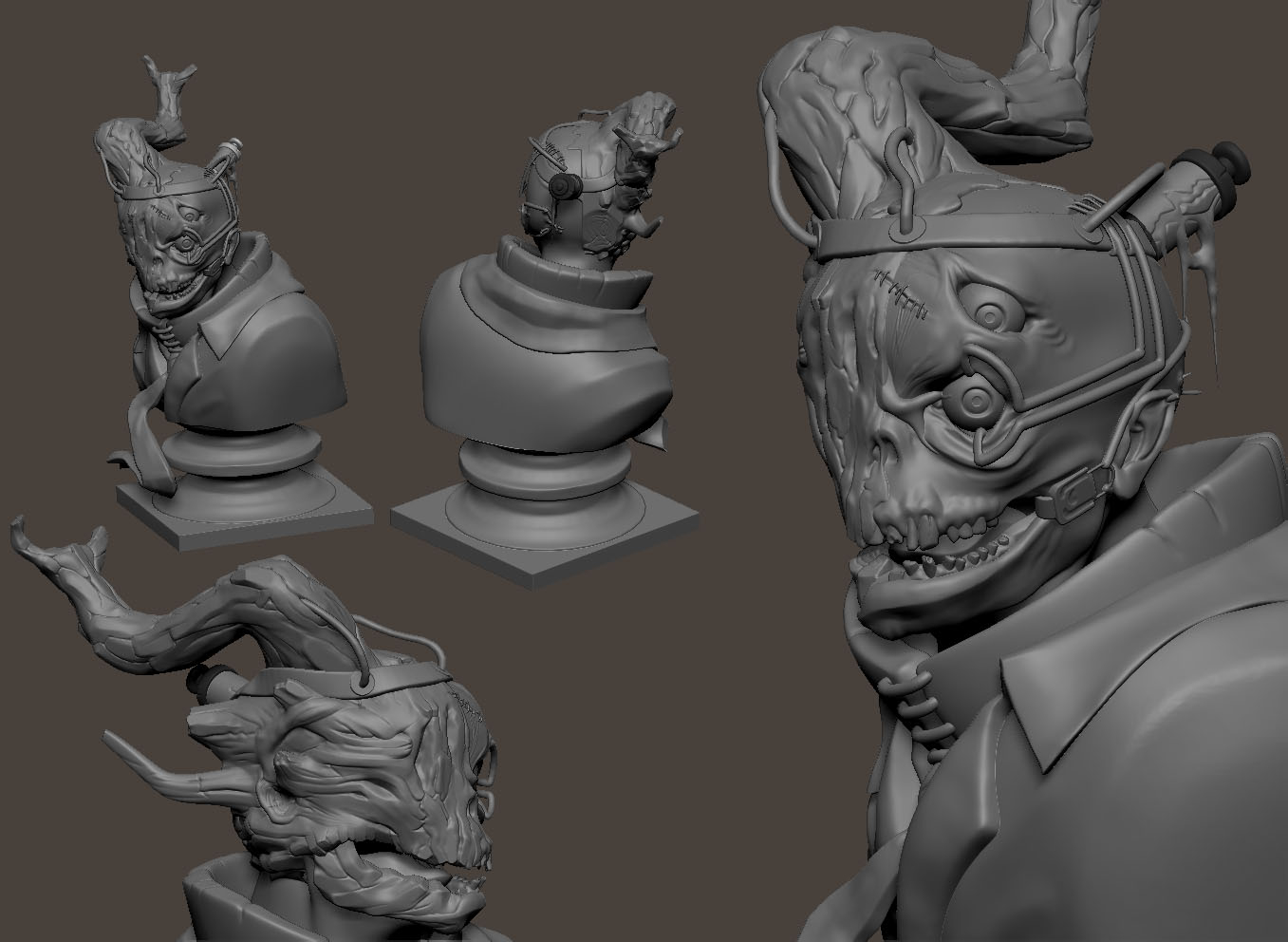 Here I come with a little sculpt I'm doing, wich is a fusion of the Doctor and the Wraith, with their magnificent Halloween Blight Skins (More details in the comments).
I wish you all a good luck to gather your last vials and a good Halloween !!
Best regards to you all,
The Justice Song
Post edited by TheJusticeSong on
This discussion has been closed.