Home
›
Dead by Daylight Forums
›
Discussions
›
General Discussions
Fat Survivor Thread

Homeslice
Member
Posts: 36
My hand was forced since day one to be a killer main. Why might you ask? Because if I am going to be a survivor... I need to feel like the actual survivor is as close of a replica to myself as I can get. I'm the same way in other games, if I play a human character, I need to relate somehow.
So with that said I think it's time we have fat survivors.
Below is a list of fat survivors I feel would be suitable for the DBD universe.
Bluto from Animal House
Walter Sobchik from Big Lebowski
Chunk from Goonies
Bob from Fight Club
Chubby from Teen Wolf
Fat Boys from the disorderlies
Uncle Buck
Dynamo from the running man
House from police academy
Tommy Boy
The kid from bad santa
Perk Ideas
Fat Fury - When sliding over a pallet, 10% chance to break the pallet causing fat fury. For the next 30 seconds, you run normal speed and can crash into enemy killers to stun them. Only usable every 3 minutes.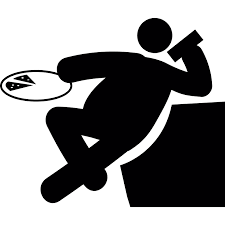 Pizza Time - While remaining still for 5 seconds, grunts and groans cannot be heard. Activating this ability allows you to snack on left over pizza. Increasing your action speed 4% per use. Up to 5 uses per game, only usable when injured. 60 second cooldown.
He did it - Since you cannot fit in lockers, you can point others out at half speed.