For its year 3 anniversary, Dead by Daylight will be hosting its biggest livestream on May 31st at 3PM EST
Major reveals, drama, laughs, cries, surprises. It's a date!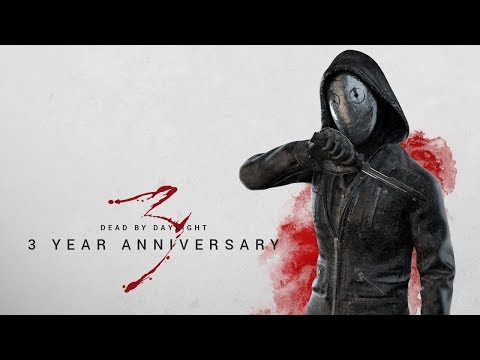 Stream schedule:
https://forum.deadbydaylight.com/en/discussion/64689/
Potential fix for camping?
I think making struggle phase more rewarding while in the killer's terror radius should fix camping. As in if you're being camped and you get to the struggle phase you get enough point to black pip or if you had enough objective at some point it might be enough to pip.
This will encourage survivors who are being camped to stay and waste the killer's time. Being camped is not fun and in most cases players just suicide on hook when they realize they're being camped to just go to the next game and that in my opinion is why some killers still do it looking for the one hook kills and easy wins.