For its year 3 anniversary, Dead by Daylight will be hosting its biggest livestream on May 31st at 3PM EST
Major reveals, drama, laughs, cries, surprises. It's a date!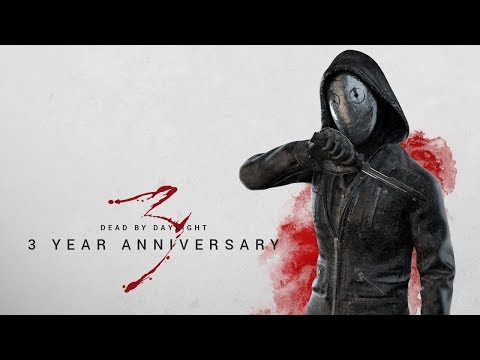 Stream schedule:
https://forum.deadbydaylight.com/en/discussion/64689/
Worst Perk in Game for Killer/Survivor
Worst Killer Perk: Predator
Worst Survivor Perk: Sole Survivor
Predator is terrible because it makes scratch marks closer together meaning you can lose somebody because they ran through tall grass.

Sole Survivor is trash because it requires you to let your teammates die and it sometimes doesn't even work because it relies on the killer having aura reading abilities.  If you are the last person standing against Freddy yeah your gonna make him want to throw the game in a blender but that's just Freddy for you.

Feel free to give your opinion if you disagree.