Devs. Listen to the community saying: "Buff the killers!"
Vadim239
Member
Posts: 214
"...Or nerf the survivors more" The video is old. But with the trapper, hag buff, nothing has changed much.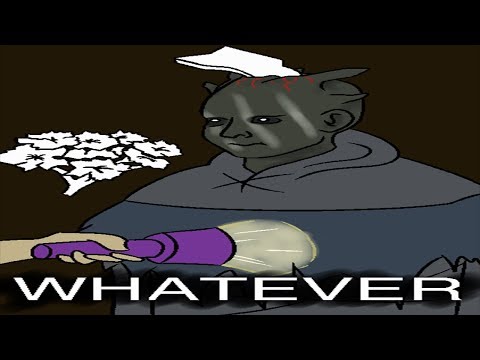 Due to many people complaining to different unimportant issues, I believe the devs have the immuny to any kind of complaint, especially the biggest as the balance in the game.
Post edited by Vadim239 on