Home
›
Dead by Daylight Forums
›
Discussions
›
General Discussions
Fortnite runs at 60fps on smartphones, why is DbD struggling?
DwightsLifeMatters
Member
Posts: 1,649
I normally don't care about fortnite like many here (I actually hate this game) but I just saw the titel in my subscription box and my first thought was: "wait a second.. Fortnite, a much heavier game than DbD runs 60fps on an iPhone but DbD struggles so much on consoles and PC? [BAD WORD] is going on right now?"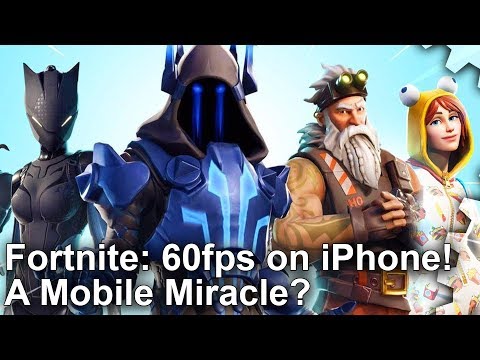 As far as I know fortnite runs on unreal engine aswell tho.
After seeing this I expect some huge performance enhancement with the optimisation patches coming soon