For its year 3 anniversary, Dead by Daylight will be hosting its biggest livestream on May 31st at 3PM EST
Major reveals, drama, laughs, cries, surprises. It's a date!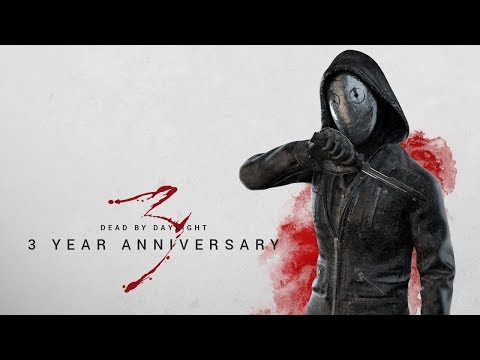 Stream schedule:
https://forum.deadbydaylight.com/en/discussion/64689/
Decisive Strike
Broosmeister
Member
Posts: 238
I see a lot of people bitching about DS.
Which i have never used and never will use. Also i don't mind it as much as killer. I don't think it needs a big nerf personally but what about this? The killer sees a logo by your name which shows that the survivor has DS, for every survivor the killer hits with a survivor with DS on his shoulders the skillcheck becomes 30% more difficult, or it adds 15% to the amount you need to wiggle or something.

The person who uses DS gets the broken status effect for 120 seconds.

I see a lot of people wanting DS nerfed or removed. What are your ideas for a nerf?