For its year 3 anniversary, Dead by Daylight will be hosting its biggest livestream on May 31st at 3PM EST
Major reveals, drama, laughs, cries, surprises. It's a date!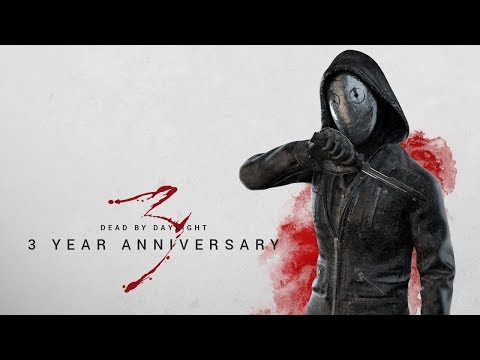 Stream schedule:
https://forum.deadbydaylight.com/en/discussion/64689/
Survivors hooked should have Madness 3 regress to 2

White_Owl
Member
Posts: 1,238
The Doctor is among my top 3 killers and I find very annoying the propentity to tunnel of most Doctor players. The reason they can keep up despite playing horribly is just one: survivors who just got unhooked are still in Madness 3 and are very easy to find.
I think if unhooked survivors had their Madness regressed to tier 2 good Doctors wouldn't be affected at all. I know I wouldn't. Also, it would maybe induce people to learn a bit more of the Doctor, who is not only the one "that makes people scream and easy to find".