For its year 3 anniversary, Dead by Daylight will be hosting its biggest livestream on May 31st at 3PM EST
Major reveals, drama, laughs, cries, surprises. It's a date!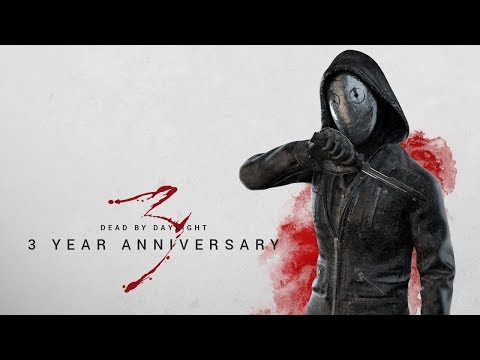 Stream schedule:
https://forum.deadbydaylight.com/en/discussion/64689/
Huntresses are ruining games?
Why did I just get 3 back to back games in which all 3 were Huntresses with iridescent hatchets and some had red mori's? I even had one huntress roleplay in post chat as some dominatrix chick. Like wtf? Did I miss a event announcement? Hell, I don't even blame the survivors who literally dced after they saw the mori or when they saw the instant down hatchet.