For its year 3 anniversary, Dead by Daylight will be hosting its biggest livestream on May 31st at 3PM EST
Major reveals, drama, laughs, cries, surprises. It's a date!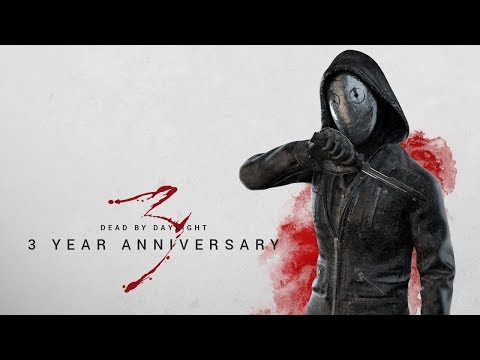 Stream schedule:
https://forum.deadbydaylight.com/en/discussion/64689/
Kids
Is it only me or are you meeting atleast one tbagger at the end of almost everygame? Is it just me or do you not FEAR killers when they approach you? When are survivors gonna be stop being treated like kids? Killers are so damn underpowered that its sick, its almost disgusting. You seriously need to nerf something for survivors like loops or make the generator timer higher to 2 minutes (alone) or something, because killers are only there for the points you gets for getting chased LOL. Or as killer i dont feel like i am being feared unless i facecamp my victims but it ends up getting gen rushed since one gen is about 1 minute and a total sacrifice is 2 min and 30 sec.
Tagged: