For its year 3 anniversary, Dead by Daylight will be hosting its biggest livestream on May 31st at 3PM EST
Major reveals, drama, laughs, cries, surprises. It's a date!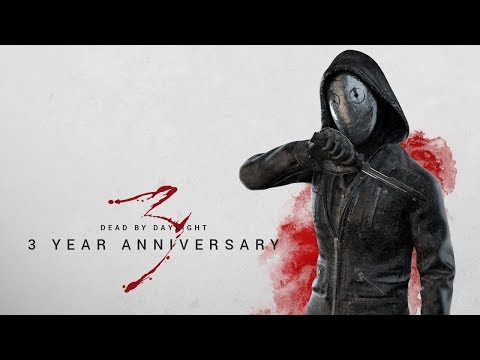 Stream schedule:
https://forum.deadbydaylight.com/en/discussion/64689/
Dead shopping mall map.
I work in a mall as a janitor and the mall is quickly dying. Even half dead, it's very creepy! Lots employee hallways and some skylights for eerie lighting/precipitation effects... A kiddie ride platform that giggles like a kid on motion sensor. Lots of corners and kiosks to break line of sight. A movie theater attached. Large planters and a big fountain for hiding.

Even the outside is scary at night, with hedges and huge trash compactors. Could do an interior and exterior map.