For its year 3 anniversary, Dead by Daylight will be hosting its biggest livestream on May 31st at 3PM EST
Major reveals, drama, laughs, cries, surprises. It's a date!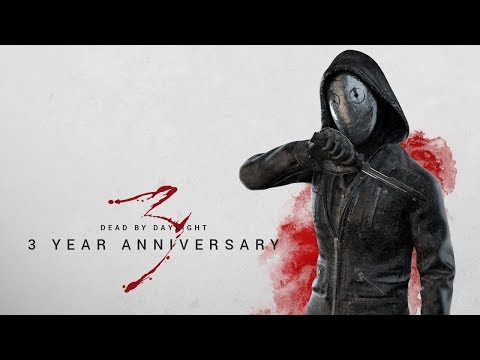 Stream schedule:
https://forum.deadbydaylight.com/en/discussion/64689/
Who are the best youtubers to watch to get better at chase?

bigbadbeetelborg
Member
Posts: 17
Hi, I need to get better at chase. It is the one area of the game where I consistently fail. I got the advice to watch YouTube videos and I've watched some, but I want to get down to business here. If you've learned 360s and the like from YouTubers, which videos or youtubers should I hit up?