For its year 3 anniversary, Dead by Daylight will be hosting its biggest livestream on May 31st at 3PM EST
Major reveals, drama, laughs, cries, surprises. It's a date!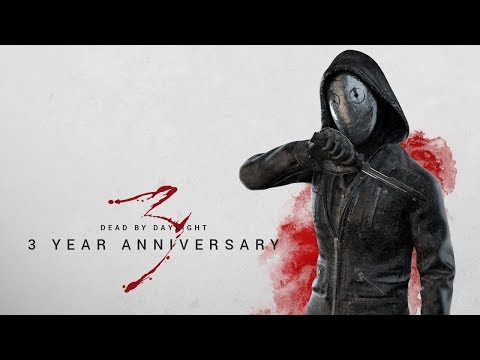 Stream schedule:
https://forum.deadbydaylight.com/en/discussion/64689/
Wouldn't the community be much better if...
Milord
Member
Posts: 158
We 'force' people to play survivor and killer equally? I mean, I know we can't force people to play a game that they don't want to play, but every time I read those "this is toxic, that is toxic" posts, the first thing that come to my mind is, "do you even play the other side?".