For its year 3 anniversary, Dead by Daylight will be hosting its biggest livestream on May 31st at 3PM EST
Major reveals, drama, laughs, cries, surprises. It's a date!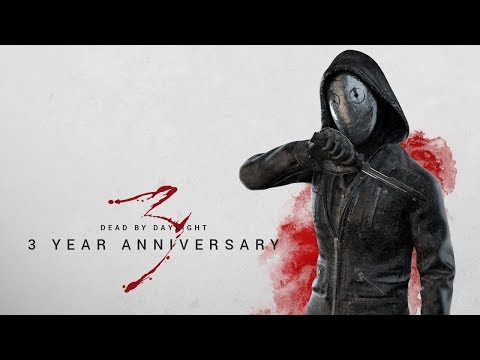 Stream schedule:
https://forum.deadbydaylight.com/en/discussion/64689/
People quitting and their icon not changed to disconnected.
Anti_Bughuul
Member
Posts: 3
This has happened to me several times where people will disconnect and it will still show their icon as if they're injured or downed but they left the game. So I think there is still someone else in the game when there is not.