Home
›
Discussions
›
General Discussions
The 4.0.0 PTB is now available on Steam! For patch notes, instruction and more details,
click here.
Reward for hooking+sacrifying in the basement x4 suvs at the same time!
BACKSTABBER
Member
Posts: 1,809
You see how OP is the nurse that messed up with that SWF kids in under 20 seconds!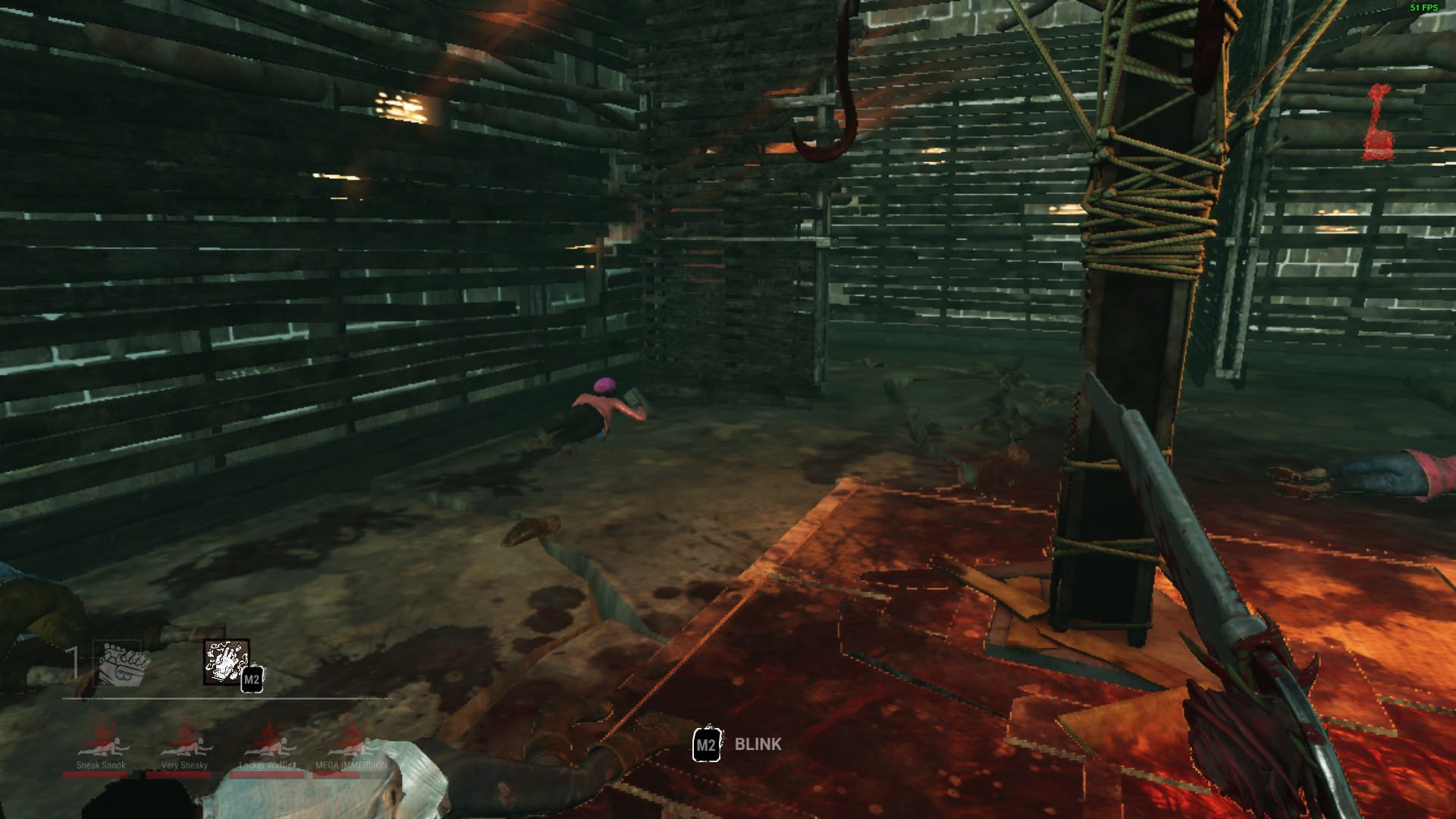 I suggest a reward for such an attainment like a special memento moris with no hook required to kill or cosmetics
agree?