For its year 3 anniversary, Dead by Daylight will be hosting its biggest livestream on May 31st at 3PM EST
Major reveals, drama, laughs, cries, surprises. It's a date!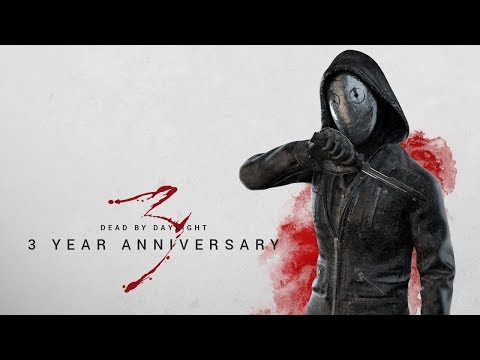 Stream schedule:
https://forum.deadbydaylight.com/en/discussion/64689/
After editting a thread, it said it needed to be approved and I can't find it now
Dehitay
Member
Posts: 306
I posted a thread about possible SWF balancing and to my knowledge, it posted fine. But as I was rereading it, I noticed some missing punctuation so I tried to edit it and save the changes, but then some notice saying the discussion needed to be approved came up and now I can't find it at all. Any idea what happened? I don't want to type it out again in case whatever approval process goes through and it pops up on its own. But I'm not entirely sure what happened.