For its year 3 anniversary, Dead by Daylight will be hosting its biggest livestream on May 31st at 3PM EST
Major reveals, drama, laughs, cries, surprises. It's a date!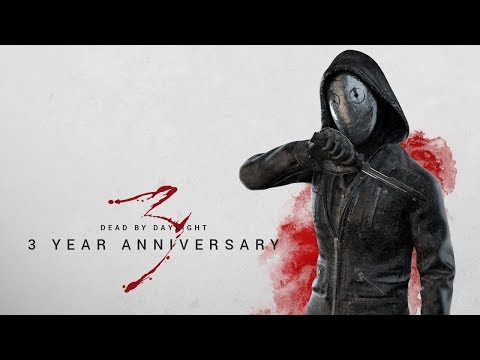 Stream schedule:
https://forum.deadbydaylight.com/en/discussion/64689/
The Real Problem with the Swamp Maps
What kind of shoes are the survivors wearing that prevents them from slipping in the mud? If we're being honest here there's no good reason as to why everyone just has amazing traction that prevents them from slipping and sliding everywhere. Then there's the fact that nobody sinks into the mud when they walk slowly or stand still. What's up with this crucial oversight BHVR?!