For its year 3 anniversary, Dead by Daylight will be hosting its biggest livestream on May 31st at 3PM EST
Major reveals, drama, laughs, cries, surprises. It's a date!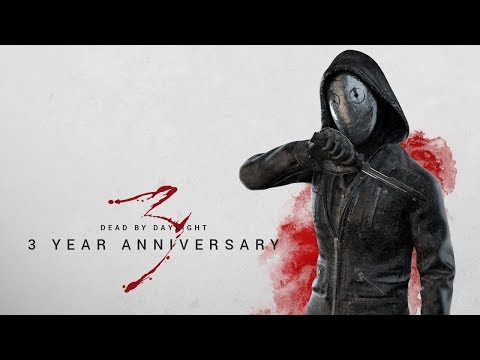 Stream schedule:
https://forum.deadbydaylight.com/en/discussion/64689/
Being 30 sucks
MhhBurgers
Member
Posts: 1,776
So I turned 30 and most of my friends are in the family man age right now.
How come everybody looks down on freeloaders at this age? When I was younger I was the coolest guy around, now ppl tell me to start acting responsible and shit like that. Heck even watching movies for free online is looked down upon now, is that normal or is it just a german-conservative thing?