Stranger Things and the 3.2.0 update will release on all platforms September 17th!
Console Huntress meme video I made

JusticeZERO
Member
Posts: 171
I'm still working at it but i felt like this is a good place to get some feedback (be gentle, im already a killer main so my ego is crushed as is) on my youtube video: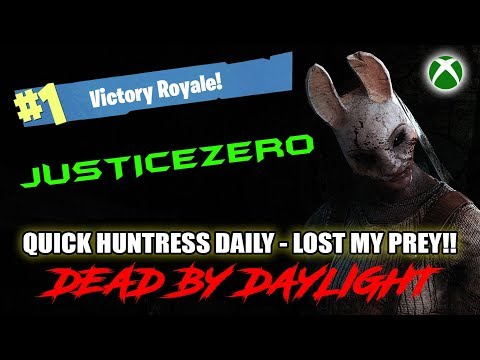 I'm not a super skilled player and I try to play for fun and i'd like to make enjoyable videos for the community so suggestions are appreciated.
Thanks!