For its year 3 anniversary, Dead by Daylight will be hosting its biggest livestream on May 31st at 3PM EST
Major reveals, drama, laughs, cries, surprises. It's a date!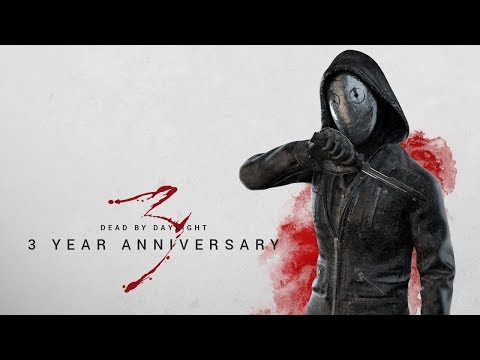 Ability to upload own avatars (?)

Livux
Member
Posts: 27
Just an idea - but: How would it be to give people the possibility to upload own avatars?
Tagged: