Home
›
Technical Issues
High ping for no known reason
Rozenlied
Member
Posts: 22
Basically, this is my network connection. The ping in particular is on point.
But unfortunately, the game doesn't recognize me as being in Brazil.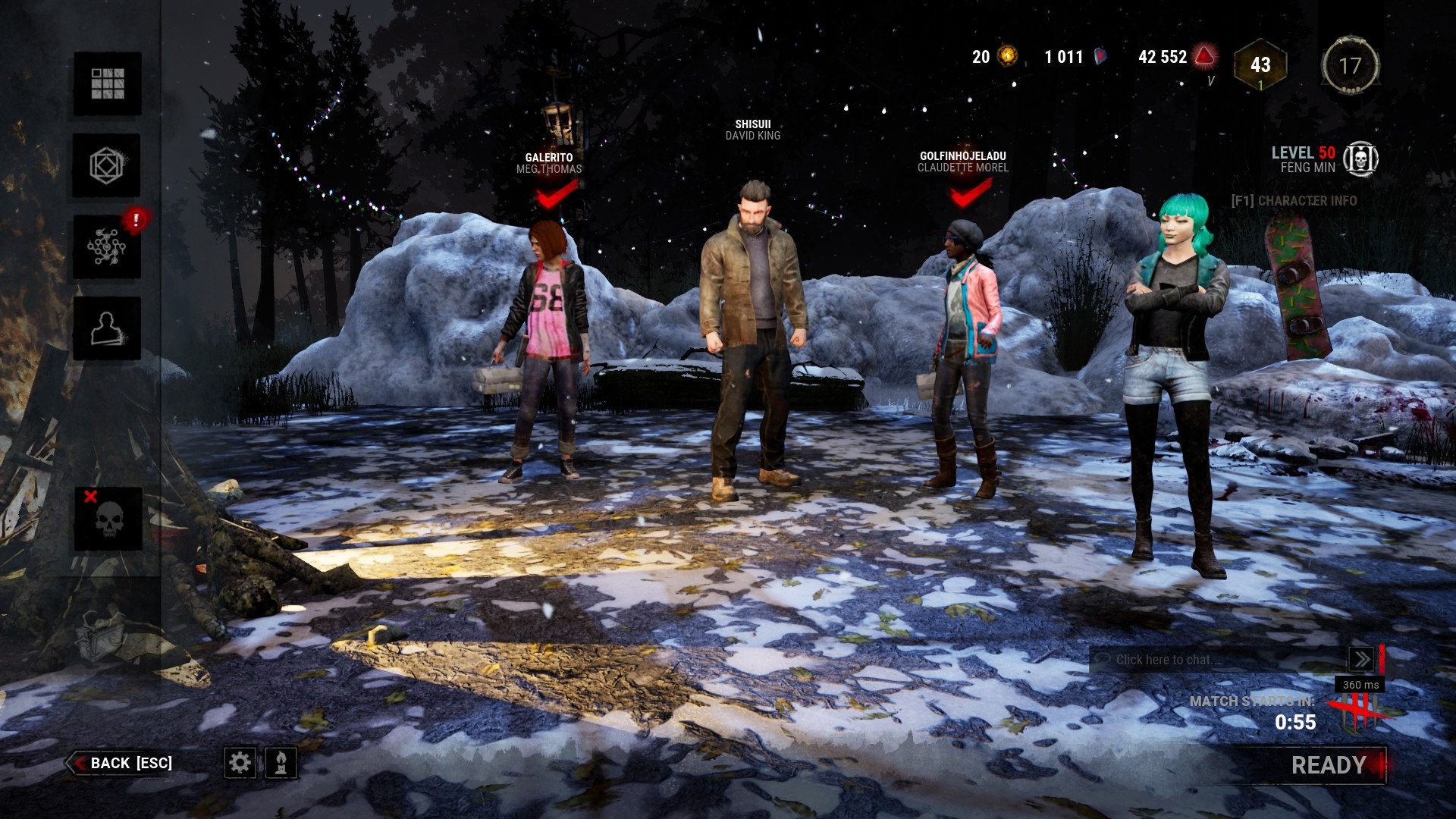 In Brazilian rooms, I have a really high ping, even though my IP is from Brazil, and in EVERY other game besides DBD (for example, League of Legends, Rainbow Six Siege, Maplestory 2), I play with 4~22 ping.
I can't type in portuguese, the client doesn't understand some characters, like "ã õ ç", and it puts a ? in place of the character I intended to use.
Is there any way to change my location in the game? My download server is from São Paulo, Brazil on the steam app, and I can't find any option about this in the in game files.
I want to play the game again, but with pings high like these, it's impossible.