For its year 3 anniversary, Dead by Daylight will be hosting its biggest livestream on May 31st at 3PM EST
Major reveals, drama, laughs, cries, surprises. It's a date!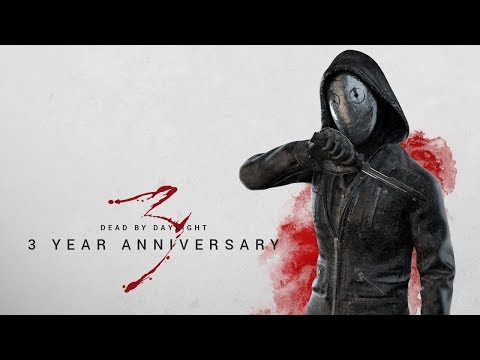 Stream schedule:
https://forum.deadbydaylight.com/en/discussion/64689/
AlphaJackson
Me: Plays fair without camping or tunneling unless the situation calls for it, while always leaving a gg. Also me: Basement insidious camps with LF just to get rage mail.
About
Username

AlphaJackson

Joined

Visits

888

Last Active

Roles

Member

Points

490

Badges

13

Posts

490