For its year 3 anniversary, Dead by Daylight will be hosting its biggest livestream on May 31st at 3PM EST
Major reveals, drama, laughs, cries, surprises. It's a date!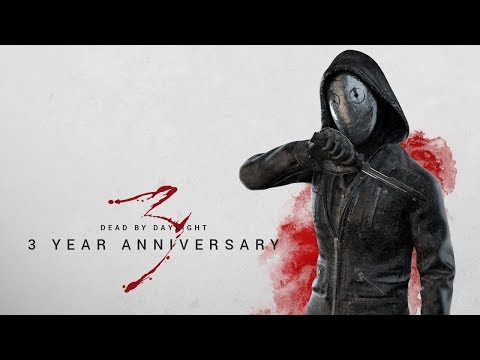 Stream schedule:
https://forum.deadbydaylight.com/en/discussion/64689/
Boss
About
Username

Boss

Joined

Visits

1,964

Last Active

Roles

Member

Points

4,249

Badges

26

Posts

4,327
Activity
Well this is just disgusting, they nerfed Wraith. Now he makes a noise at the start of his animation like he used to. He's gonna be trash again since you can just listen.

You received 500 Awesomes. It ain't no fluke, you post great stuff and we're lucky to have you here.

Really isnt ur business who theses others are, specially w how aggressive u are about my rant. U must be a killer main, so u may not see it from my point of view. Wish u the best. I just want to enjoy the game. 😁

Boss

Good job finding an excuse so you don't have to make up names!
If you think my comment was aggressive, I get now why you're leaving: You can't handle change.
I am indeed a Killer main, but I was playing both sides for a long time, as you can see here: https://i.imgur.com/GDxLQbi.png
Oh look, unlike you, I actually provide something to back up my claims.
And now, just like you, I will also try to look good by ending with a friendly comment: I sure hope you find an other fantastic game! :D

I respect you, Boss.




Best of luck and I hope for a good Easter, pal.

Boss

Oh cool, i don't get positive comments often from the DbD community! :P
You too!