For its year 3 anniversary, Dead by Daylight will be hosting its biggest livestream on May 31st at 3PM EST
Major reveals, drama, laughs, cries, surprises. It's a date!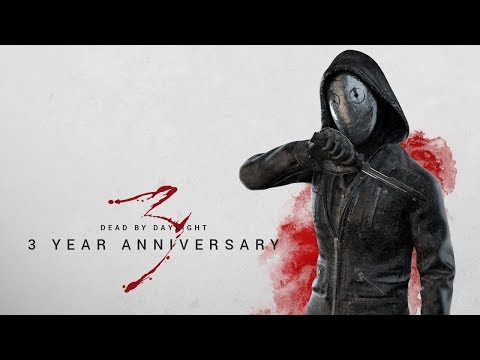 Stream schedule:
https://forum.deadbydaylight.com/en/discussion/64689/
Cali
Sometimes my tablet skips a letter even if I pressed it. I swore and the filter didn't pick it up. Guess it counts as bypassing the filter.
About
Banned

Username

Cali

Joined

Visits

50

Last Active

Roles

Member

Points

193

Badges

9

Posts

108
Activity
Sometimes my tablet skips a letter even if I pressed it. I swore and the filter didn't pick it up. Guess it counts as bypassing the filter.

You received 25 Awesomes. You're posting some good content. Great!

Thxs for telling, me I just also found out as well. I know this is basically all survivor sided patch with no buffs to killers. I wanted to bring it out there that this wasn't a fair patch, but I knew they were going to lock it. Oh well hope to see you out there :)