For its year 3 anniversary, Dead by Daylight will be hosting its biggest livestream on May 31st at 3PM EST
Major reveals, drama, laughs, cries, surprises. It's a date!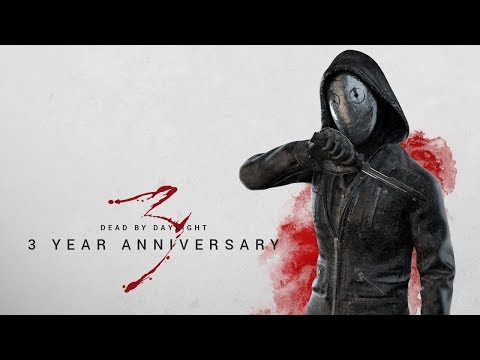 Stream schedule:
https://forum.deadbydaylight.com/en/discussion/64689/
CallMeSpidey
"Thou Shalt Not Open" Engraved in blood above the lock, Yet countless mortals, Have fell victim from inside Knock!
About
Username

CallMeSpidey

Joined

Visits

254

Last Active

Roles

Member

Points

938

Badges

11

Posts

429