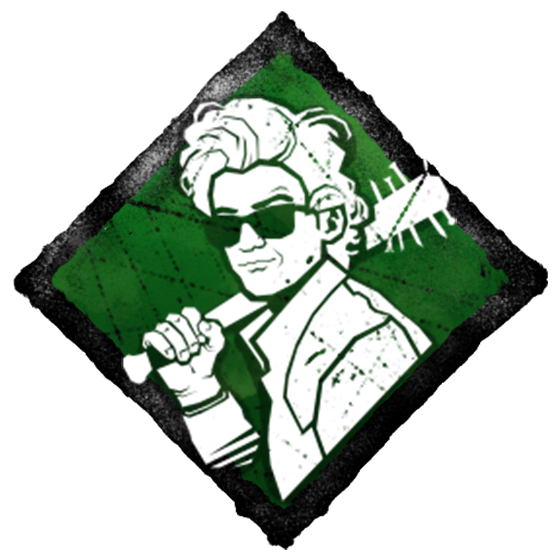 The PTB has been re-enabled. To those affected, we'll be sending out a large sum of Bloodpoints shortly for you to spend as you please. These Bloodpoints do not transfer back to the Live version of the game.

Your Live progress has not been affected by what happens on the PTB.
GothamUpsideDown
About
Username

GothamUpsideDown

Joined

Visits

3

Last Active

Roles

Member

Points

32

Badges

4

Posts

20
Reactions
Activity
Not much happening here, yet.