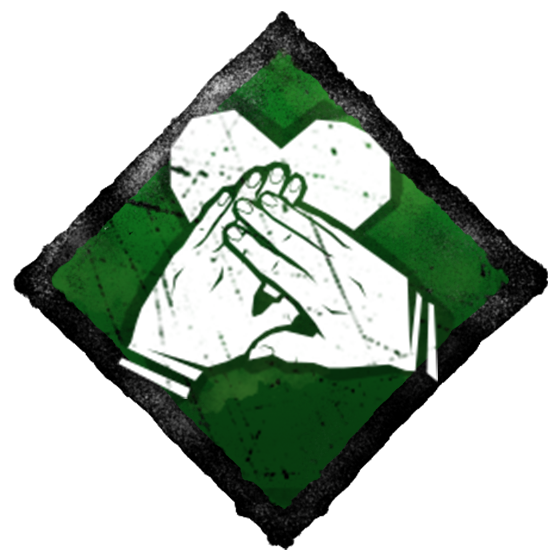 Reminder for Forum Users, please do not share codes here. This is something that is expressly against the rules of this forum.
GreenDemo
Man there is no way to change your name huh ? Well it is what it is. Time to actually be a part of the forums rather than just read from time to time.
About
Username

GreenDemo

Joined

Visits

321

Last Active

Roles

Member

Points

42

Badges

7

Posts

216
Reactions
Activity
Not much happening here, yet.