For its year 3 anniversary, Dead by Daylight will be hosting its biggest livestream on May 31st at 3PM EST
Major reveals, drama, laughs, cries, surprises. It's a date!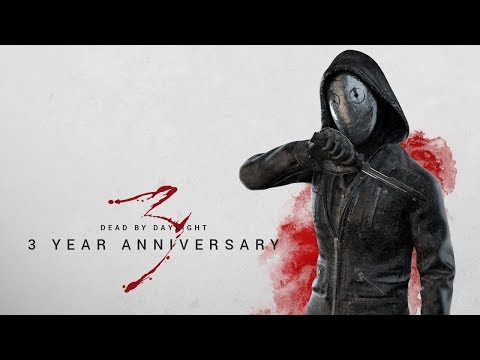 Stream schedule:
https://forum.deadbydaylight.com/en/discussion/64689/
JammyJewels
A Console Player, who is currently awaiting the update with a great amount of anticipation. Current Goals: Get the Fog Traveller Outfits for Meg and Claudette Purchase the new Curtain Call Chapter as soon as it comes out/am able Get better at the game Choose Kate as my new main, despite having a Prestige 3 Claudette whom I'm currently trying to get all highest tier perks on.
About
Username

JammyJewels

Joined

Visits

374

Last Active

Roles

Member

Points

658

Badges

16

Posts

596
Activity
Not much happening here, yet.