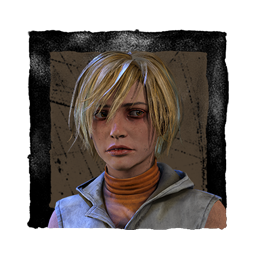 Jyn_Mojito
About
Username

Jyn_Mojito

Joined

Visits

1,117

Last Active

Roles

Member

Points

117

Posts

369

Badges

9
Reactions
Activity
Hi, I can finally post again! Thank you for leaving a message.

Bans are not to be discussed on the forums, just so much : It had nothing to do with my last discussion, in case you were wondering.

Hope you´re doing well!

You received 500 Up Votes. It ain't no fluke, you post great stuff and we're lucky to have you here.