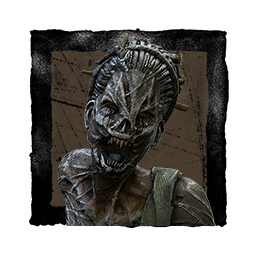 FORUM MAINTENANCE

On Wednesday 7th December 2022, from 1.30pm the forum will be down for maintenance, this can take up to 3 hours to complete. We apologise for any inconvenience this will cause.
Kaelum
If I don't respond to your post, it is most likely due to it being a troll post, and I reported it. The mods have made it very clear that they want to handle all trolling.
About
Username

Kaelum

Joined

Visits

2,456

Last Active

Roles

Member

Points

838

Badges

18

Posts

991
Reactions
Activity
Not much happening here, yet.