For its year 3 anniversary, Dead by Daylight will be hosting its biggest livestream on May 31st at 3PM EST
Major reveals, drama, laughs, cries, surprises. It's a date!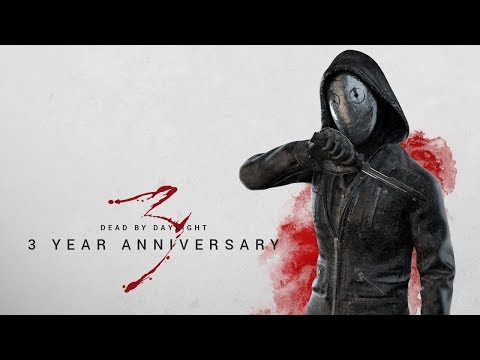 Stream schedule:
https://forum.deadbydaylight.com/en/discussion/64689/
KiraElijah
About
Username

KiraElijah

Joined

Visits

788

Last Active

Roles

Member

Points

851

Badges

18

Posts

1,132
Activity
You received 250 Awesomes. Looks like you're popular around these parts.

I wonder why you can't changed from legion. :b

TreemanXD

*can't* wasn't even supposed to be there.