For its year 3 anniversary, Dead by Daylight will be hosting its biggest livestream on May 31st at 3PM EST
Major reveals, drama, laughs, cries, surprises. It's a date!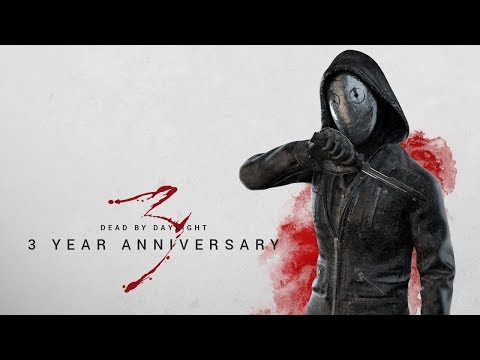 Stream schedule:
https://forum.deadbydaylight.com/en/discussion/64689/
LCGaster
About
Username

LCGaster

Joined

Visits

838

Last Active

Roles

Member

Points

1,858

Badges

17

Posts

2,158
Activity
I would just spam it walking up to people, never attacking people, just aggressively leaning

If that is how it is, I will walk around the map just doing that, because in R6 you could lean anywhere at anytime, and I would walk around just leaning to the next level

Hmm, sure, but Noodle needs to edit my chapters first, it could work idk but it wouldn't be final

*sigh* so I got called a fag today. How was your day?

LCGaster

Pretty boring. I'm sorry they called you that

PhantomMask20763

I dont really care about being called names that much anymore. I'm used to it. Just bothers me how people cant keep their thoughts to themselves... D A R N

I noticed that you took an interest in my "Spendthrift Submachine gun" killer power.

If you were wondering how I came up with the idea just check out this short clip:




So if you still want to play, I'm not gonna be on for a while cause its d8 night (or well technically noon but you get what I mean), but I'll be on later tonight! :D

Deleted, no need to worry now.

You received 500 Up Votes. It ain't no fluke, you post great stuff and we're lucky to have you here.

I understand. I had Prom yesterday so I know how much you need to do.

I hope you can make it, if not you can join pootis_Bear and me next Saturday.

Hey so, I'm not exactly sure if I can join you guys today but I can still try to see if I can if I'm not busy around 7/8!!

I have like prom coming up and I haven't been able to like get my stuff ready for that and stuff and right now I'm with a friend of mine so I'll see what I can do!!

You're practically family.