For its year 3 anniversary, Dead by Daylight will be hosting its biggest livestream on May 31st at 3PM EST
Major reveals, drama, laughs, cries, surprises. It's a date!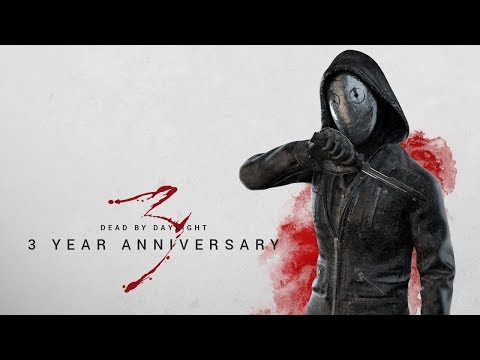 Stream schedule:
https://forum.deadbydaylight.com/en/discussion/64689/
Maximus7
About
Username

Maximus7

Joined

Visits

430

Last Active

Roles

Member

Points

760

Badges

14

Posts

400
Activity
You received 500 Up Votes. It ain't no fluke, you post great stuff and we're lucky to have you here.

So your post got deleted lol surprise suprise @Maximus7

Just posting my reply here to you as I can not reply as post removed

This is why I don't recommend this game to my friends tbh with due respect I do not find what perks they used as rude people should be able to run what ever and we should not be rude about using perks that's what they are in the game to be used.

The thing I find very rude and why I don't recommend the game is the verbal abuse the talking to people in this manner. It's just how they make money and promotes to the player base that you should be rude and shitty to others.

This should not be tolerated long gone are the days of cival and respectful ggs and that is sad.

🐷

Maximus7

Yeah, what a surprise, gotta keep the status quo around here at BHVR. Thanks for going out of your way to respond, though!