For its year 3 anniversary, Dead by Daylight will be hosting its biggest livestream on May 31st at 3PM EST
Major reveals, drama, laughs, cries, surprises. It's a date!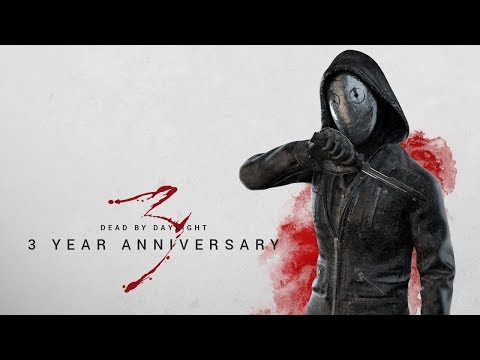 Stream schedule:
https://forum.deadbydaylight.com/en/discussion/64689/
MegMain98
About
Username

MegMain98

Joined

Visits

1,808

Last Active

Roles

Member

Points

657

Badges

15

Posts

839
Activity
I've started using her base now, and I've got super good with Spirit. Thanks for u telling me to use it.

Your willingness to share knowledge has definitely been noticed.