For its year 3 anniversary, Dead by Daylight will be hosting its biggest livestream on May 31st at 3PM EST
Major reveals, drama, laughs, cries, surprises. It's a date!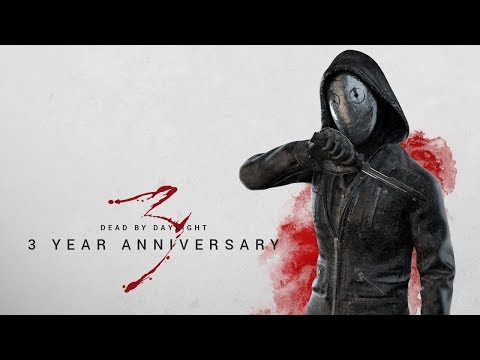 Stream schedule:
https://forum.deadbydaylight.com/en/discussion/64689/
MegaWaffle
About
Username

MegaWaffle

Joined

Visits

943

Last Active

Roles

Member

Points

1,932

Badges

22

Posts

1,926
Activity
MegaWaffle

Only noticed this message now, did something get changed?
Was hoping for a mustache on my Myers.

I dont mean to spam your profile, but are you able to post on the thread?

The admins shadow-locked my thread probably because it exposes their survivor bias so i will respond to you here.




You are right but this isnt my list either. The point of this thread is to discuss and refine the list. I have already removed a few "nerfs" which didn't make sense. I will also remove the flying one because its true that it is more a bug than anything else. I just thought it made sense for a killer to be able to fly a good distance when they have enough momentum.




Don't worry. There is no attacking here. You gave legitimate criticism and I will edit the list accordingly

Looks like you're starting to make a name for yourself as someone who knows the score!