For its year 3 anniversary, Dead by Daylight will be hosting its biggest livestream on May 31st at 3PM EST
Major reveals, drama, laughs, cries, surprises. It's a date!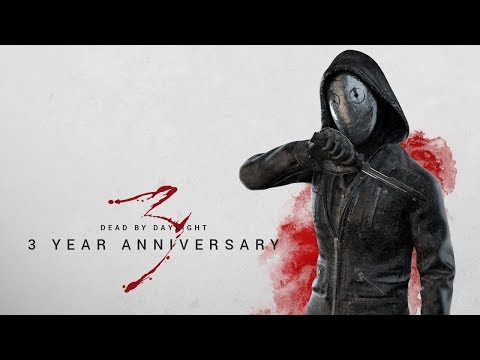 Stream schedule:
https://forum.deadbydaylight.com/en/discussion/64689/
Mister_xD
About
Username

Mister_xD

Joined

Visits

1,333

Last Active

Roles

Member

Points

2,178

Badges

21

Posts

1,825
Activity
I'm glad your smart enough to see it I'm hoping for at least a bite or two

Mister_xD

oh, there will be people falling for it xD
they always do...

Oh no. I just realised your one of these players with no social lives who lives in the realms of forums as a way to feel important and wanted. Enjoy your time on the internet Mr Popular.

You received 250 Awesomes. Looks like you're popular around these parts.