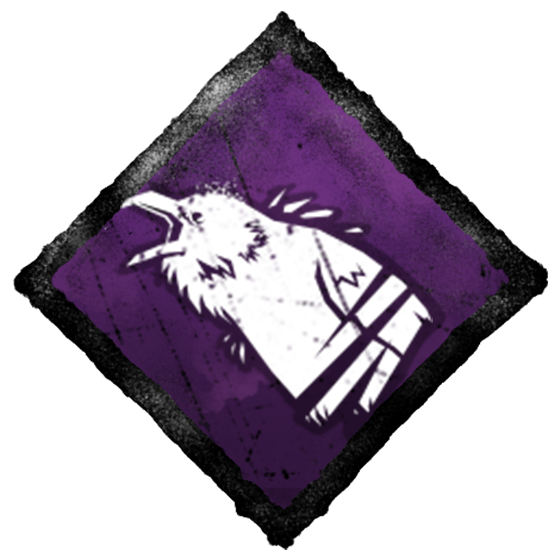 Moundshroud
About
Username

Moundshroud

Joined

Visits

41

Last Active

Roles

Member

Points

304

Posts

2,353

Badges

15
Reactions
Activity
@Moundshroud i have a quick and small favor to ask from you please respond when you are available :)

Moundshroud

Sorry, I hardly ever look at my own page. What's up?

viden

would you mind sharing me a random one of your poems? i'm not going to post it on the internet or plagiarize or anything like that, I only want to save one because i find your poem fun to read and profound.

Answering questions is a great way to show your support for a community!