For its year 3 anniversary, Dead by Daylight will be hosting its biggest livestream on May 31st at 3PM EST
Major reveals, drama, laughs, cries, surprises. It's a date!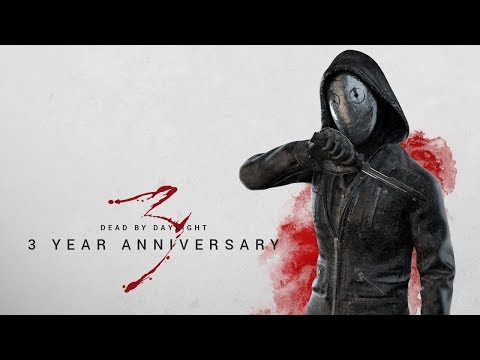 Stream schedule:
https://forum.deadbydaylight.com/en/discussion/64689/
NuclearBurrito
About
Username

NuclearBurrito

Joined

Visits

1,003

Last Active

Roles

Member

Points

1,511

Badges

15

Posts

1,461
Activity
I made the Hag guide, but people are probably too scared to read it all. I wont do this thing again, I'll just tell you on your wall.

You received 500 Up Votes. It ain't no fluke, you post great stuff and we're lucky to have you here.

You received 100 Awesomes. When you're liked this much, you'll be an MVP in no time!

Settled in, saw the sights, learned the territory, and most importantly: gave back.