The Shattered Bloodline Chapter is now available!
Steam:
https://store.steampowered.com/app/925750/Dead_by_Daylight__Shattered_Bloodline/
PS4 NA:
https://store.playstation.com/en-ca/product/UP3509-CUSA08444_00-DEADBYDAYLIGHT00
XBOX:
https://www.microsoft.com/en-ca/p/dead-by-daylight-shattered-bloodline/bt0p9pwfgjbw?cid=msft_web_search&activetab=pivot:overviewtab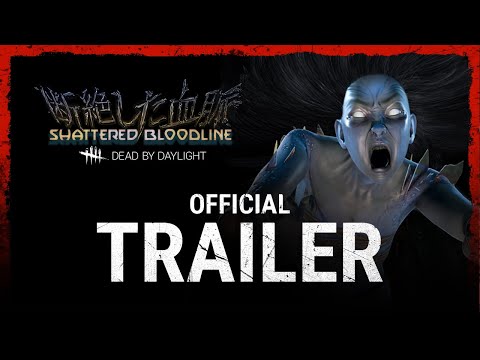 Orion
About
Username

Orion

Joined

Visits

5

Last Active

Roles

Member

Points

3,004

Posts

2,764

Badges

23
Activity
okay... 2.2k vote ups, 2.5k posts. do you even have a life outside these forums? xD

jk, i appreciate your work <3

Another day, another comment, another badge.

You received 250 Awesomes. Looks like you're popular around these parts.

You're practically family.

You received 500 Up Votes. It ain't no fluke, you post great stuff and we're lucky to have you here.