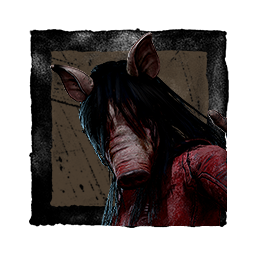 PigMainClaudette
About
Username

PigMainClaudette

Joined

Visits

3,697

Last Active

Roles

Member

Points

765

Badges

17

Posts

3,424
Reactions
Activity
I'm new to the community and you seem to enjoy, you know...enjoying things?...by the comments you made on "efficiency". I want to make a set of Killer house rules to maximize the spook-house feeling for Survivors so that I can try to make this Halloween special for people stuck inside and not being able to go to Haunts, but, uhhh, I only started playing two weeks ago and I'm not that good at the game yet.

Please hit me up in my DMs if you'd be willing to let me ask you a few questions about killer Killer strategies--no pressure at all, but I could really use a player like you! Thank you so much <3

Pic: tangentially related Source: Unknown




You received 2,500 Up Votes. People really notice you, in case you haven't noticed.