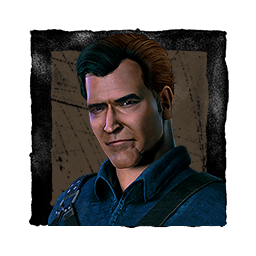 We are aware and looking into the issue which caused players to have their rank reset further than intended. If your rank was not reset at all this month, this is a visual bug and closing and re-opening the game should fix it.
PresidentDinosaur115
Been lurking for a bit. I play on PS4 using the name WeShallGo2gether. It's a Kingdom Hearts reference
About
Username

PresidentDinosaur115

Joined

Visits

140

Last Active

Roles

Member

Points

57

Posts

14

Badges

5
Reactions
Activity
Not much happening here, yet.