The Shattered Bloodline Chapter is now available!
Steam:
https://store.steampowered.com/app/925750/Dead_by_Daylight__Shattered_Bloodline/
PS4 NA:
https://store.playstation.com/en-ca/product/UP3509-CUSA08444_00-DEADBYDAYLIGHT00
XBOX:
https://www.microsoft.com/en-ca/p/dead-by-daylight-shattered-bloodline/bt0p9pwfgjbw?cid=msft_web_search&activetab=pivot:overviewtab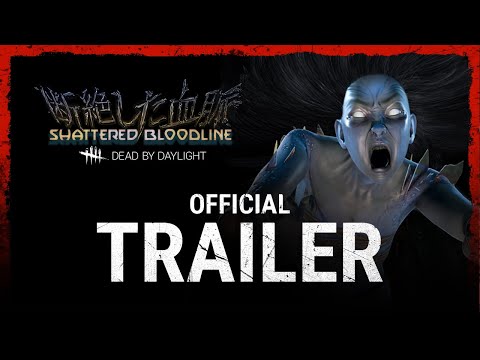 RSB
About
Username

RSB

Joined

Visits

249

Last Active

Roles

Member

Points

1,739

Posts

1,347

Badges

22
Activity
You're practically family.

You received 100 Awesomes. When you're liked this much, you'll be an MVP in no time!

You received 500 Up Votes. It ain't no fluke, you post great stuff and we're lucky to have you here.

Settled in, saw the sights, learned the territory, and most importantly: gave back.