For its year 3 anniversary, Dead by Daylight will be hosting its biggest livestream on May 31st at 3PM EST
Major reveals, drama, laughs, cries, surprises. It's a date!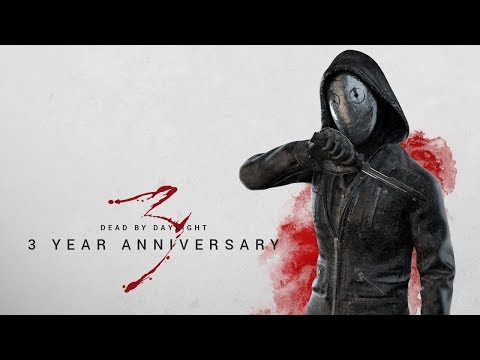 Stream schedule:
https://forum.deadbydaylight.com/en/discussion/64689/
Saint_Judas
Catch me around as Quentin Smith in game or ¬°A| Saint Judas Quentin main though I love my Jake, and a Freddy Main as killer. Yes I am a hipster, deal with it, #makeFreddygreatagain
About
Username

Saint_Judas

Joined

Visits

33

Last Active

Roles

Member

Points

99

Badges

7

Posts

43
Activity
Not much happening here, yet.