For its year 3 anniversary, Dead by Daylight will be hosting its biggest livestream on May 31st at 3PM EST
Major reveals, drama, laughs, cries, surprises. It's a date!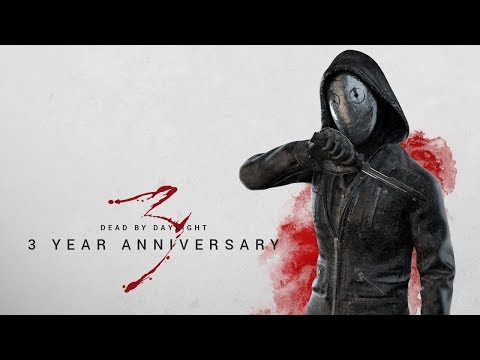 Stream schedule:
https://forum.deadbydaylight.com/en/discussion/64689/
SenzuDuck
If you're reading my profile you should probably stop - and get back to playing the game so you can actually be good at it, instead of creating threads asking for buffs/nerfs against things you're bad at.
About
Username

SenzuDuck

Joined

Visits

518

Last Active

Roles

Member

Points

4,806

Badges

24

Posts

2,203