For its year 3 anniversary, Dead by Daylight will be hosting its biggest livestream on May 31st at 3PM EST
Major reveals, drama, laughs, cries, surprises. It's a date!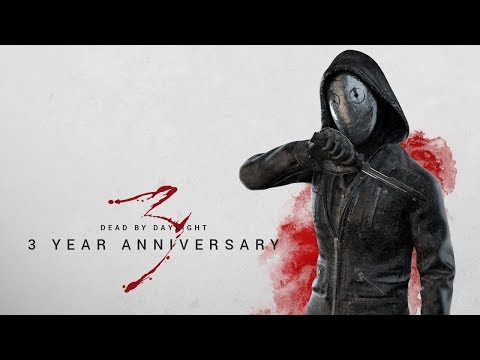 Stream schedule:
https://forum.deadbydaylight.com/en/discussion/64689/
Slayer
About
Banned

Username

Slayer

Joined

Visits

909

Last Active

Roles

Member

Points

502

Badges

14

Posts

831
Activity
If this is a one month ban and you come back let me give you some advice. Insults and swearing will get you banned. Please when (If) you come back please lay off the swearing/insults.

Fanboys got offended when i said

" its a videogame you sick bastards"