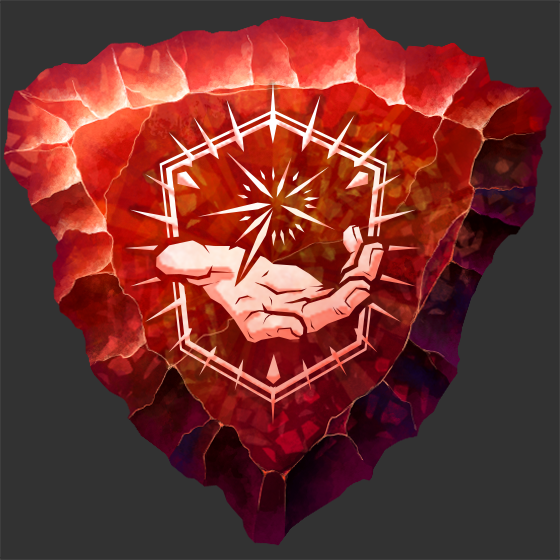 We're aware of an issue affecting users from being able to join matches on the PTB, this is something we are looking into urgently. We'll update with more information when we can.
Someissues
I talked about how a streamer who wants someone who plays Doc to get banned, as she also blocked me on MLGA for being good
About
Username

Someissues

Joined

Visits

1,291

Last Active

Roles

Member

Points

1,581

Badges

21

Posts

1,368
Reactions
Activity
Not much happening here, yet.